ABORIGINAL BARK PAINTINGS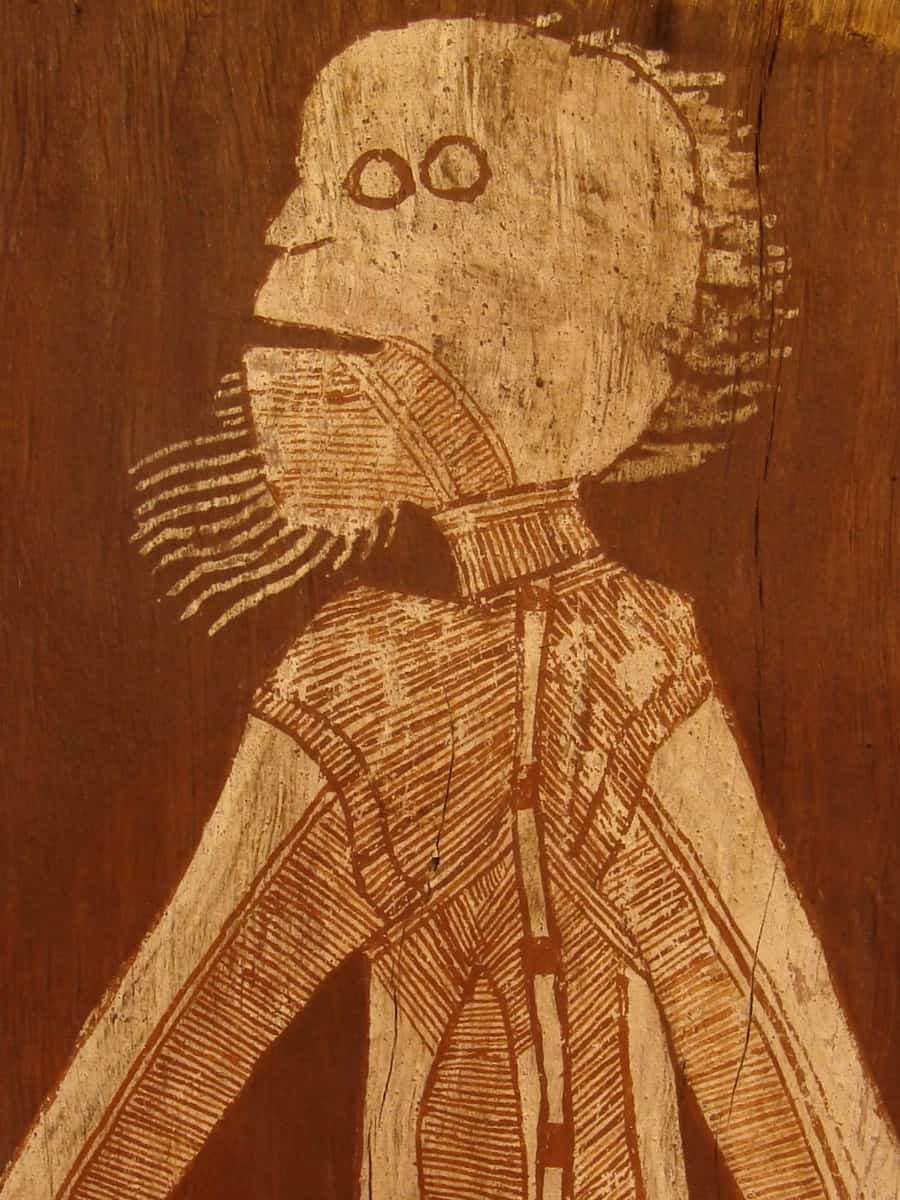 Aboriginal bark paintings specialize in Early Aboriginal Bark Paintings, Aboriginal Weapons, and important early aboriginal art.
I specialize in Aboriginal Art from the pioneer artists of the numerous aboriginal Art Movements in Australia.
Always Looking for new material to buy and sell
Aboriginal Artworks Currently Available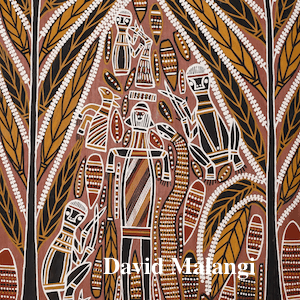 David Malangi Aboriginal Art Indigenous Australian Artist David Malangi is best known for an artwork published on the Australian One Dollar bill. He was a prolific artist who painted for over 30 years. His most collectible paintings depict a Mortuary Feast of the...
Returns policy
Aboriginal Bark Paintings guarantees all artworks and artifacts. If a purchase is not as described or not shown accurately in the photos then I am happy to accept returns. Postage will be at the buyers expense.
About Me
My name is Richard Aldridge and I am a keen collector and dealer of both early Aboriginal art and antique tribal art. Some of the Aboriginal bark paintings that I purchase stay in my collection. Other Aboriginal bark paintings I make sure go to people who appreciate them.
It is important that certain significant pieces of Aboriginal Art make their way back to Australia. It is worthwhile getting such pieces into a public institution where they can educate and be enjoyed by all Australians.
I have exhibited in America and New Zealand and contributed to several tribal art publications.
I have been dealing in indigenous art for over 17 years and I still enjoy seeing new pieces and where possible sharing my knowledge.
Aboriginal bark paintings is my passion so feel free to contact me.
Selling
Want to sell your aboriginal bark painting?
The process is really easy.
Take a couple of images of the piece you want to sell and send them to me by email, along with the dimensions. Please include photos of any labels or numbers on the back.
The value of your bark painting will depend on the Artist, condition, age, size and of course the image.
I will pay you the best price
When I get your email I will let you know how much I am willing to pay for your artwork
If you are happy with the price I will then send you money by direct bank transfer or paypal.
I have great clients for top quality pieces so I can pay very well for pieces.
I also Buy New Guinea Tribal Art
How much is it worth
If you are interested in knowing what your Aboriginal Bark paintings are worth because you are considering selling it then I am happy to help for free.
If you need an officially written valuation of your Aboriginal bark paintings or Aboriginal artifact for insurance reasons, then you need to pay for a certified valuation. Contact me I can help.
I am always happy to see pieces of aboriginal art and can give you a value as to what your piece is worth to me.
If you are living outside Australia getting good advice as to what your aboriginal bak paintings are worth can be difficult. It is an extremely specialized field and most antique dealers and auction houses do not have a clear idea of values.
If you have a bark or a shield or any artifact from Aboriginal Australia then contact me via email with a couple of clear photos and dimensions.
I only sell Authentic Aboriginal bark paintings and Aboriginal Artifacts.
All purchases may be returned for a full refund of the purchase price if not as described within five days of receipt of the item. Shipping costs are extra.
All items for sale on this web site are on a first come basis. Payment by Direct Deposit or Paypal
Some items if so marked will not be sent out of Australia in accordance with Australian Legislation.
I guarantee that all items are as described and that photos are an accurate representation of the piece on offer.