Yala Yala Gibbs Tjungurrayi
Yala Yala Gibbs Tjungurrayi was one of the founding members of the Western Desert Aboriginal art movement
.
His most collectable artworks are those painted between 1971 and 1973.
During this period he often painted on composition board and even scraps of building material
.
He is best known for his later depictions of the Tingari cycle and for helping create the "Tingari" style of aboriginal art
.
His later works were on Canvass but maintain a high standard. His art often exemplifies what most people would consider aboriginal art.
The aim of this article is to assist readers in identifying if their Aboriginal painting is by Yala Yala Gibbs Tjungurrayi
. The article compares examples of his work. It also gives some background to the life of this fascinating artist.
If you have a Yala Yala Gibbs Tjungurrayi Aboriginal painting to sell or have valued please contact me
. Please feel free to send me a Jpeg of his artwork. I would love to see it.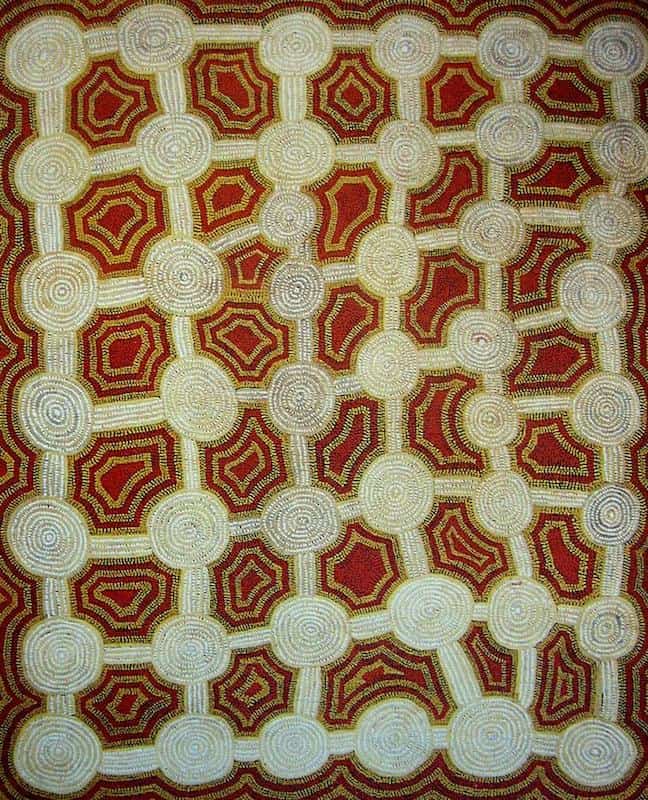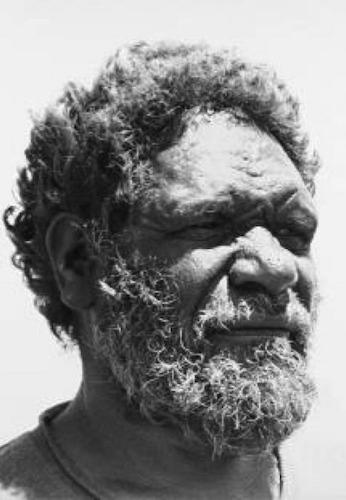 Yala Yala Gibbs Tjungurrayi Early Life
Yala Yala Gibbs Tjungurrayi was born around 1924 at Iltuturunga. For the first 38 years, he lived a traditional nomadic desert aboriginal lifestyle. He was initiated and married.
He first left his homelands west of Lake Macdonald in 1962 with his wife Ningura Napurrula. His son had suffered severe burns and they traveled to Papunya settlement for medical treatment.
He briefly returned to his homeland in 1963 as a guide for welfare patrols.
In July 1963 he returned to live at Papunya where his second son was born.  In Papunya,  Yala Yala worked with Anatjari, John Tjakamarra, and Freddy West as a farm laborer.
Early Painting
In 1971 Geoff Bardon became a local school teacher at Papunya primary school. He tried to encourage local children to paint in their own traditional style. When he found out only older men could paint these stories he started a men's painting group.
Yala Yala was one of the first members of the painting group. He is recorded as being a solemn man who spoke little, but who gave himself wholeheartedly to his Art. He quickly developed fine technical craftsmanship, characterized by a strong linear quality.
Yala Yala was one of only six artists who received a government allowance which enabled him to paint full time in the first years of the painting movement.
Yala Yala was well known for his Tingari cycle paintings. Tingari paintings are characterized by numerous concentric circles joined by traveling lines. They became so popular that typify aboriginal art. Yala Yala Tingari paintings are like vast mind-maps of his desert homeland Loops, spirals and roundels are linked by traveling lines and held in unity with, often diffuse, background dotting.
He used a restricted range of ochre colors that helped convey his sense of connection to his country.
For Yala Yala painting was also a spiritual activity and he and other Pintupi artists like Shorty Lungkata,  Uta Uta and Charlie would sing traditional chants while painting.
Yala Yala along with  Freddy West, Charlie and Mick Namarari was one of the initial shareholders of a newly formed Aboriginal Art company called Papunya Tula. This company was owned by aboriginal artists and established to promote and sell aboriginal art.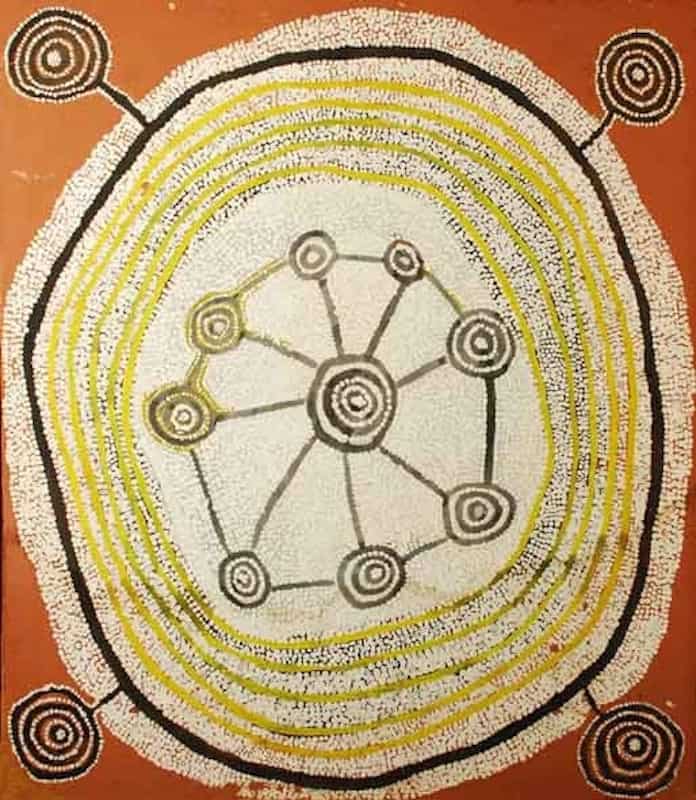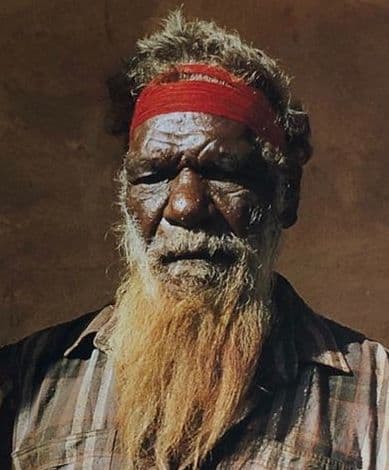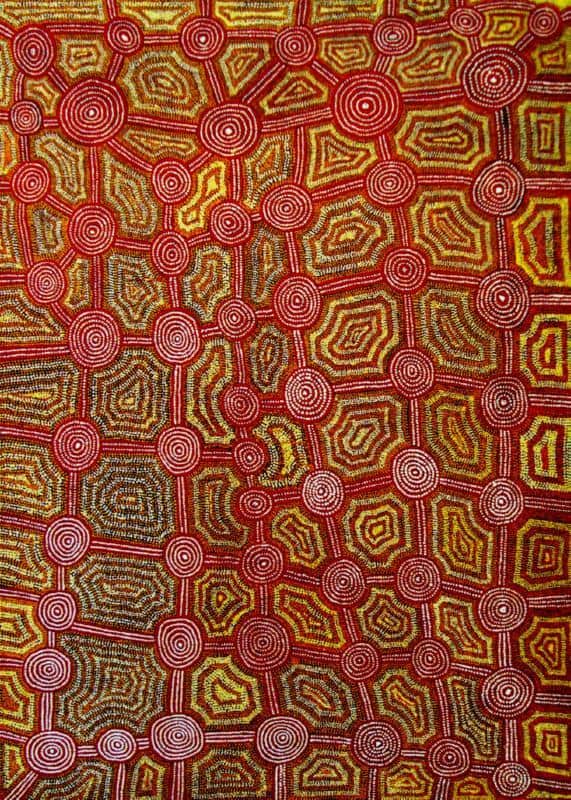 Peak period
In 1975, forty-four out of forty-six paintings, in a Perth exhibition, were turned to the wall in response to the demands of a visiting group of Pitjantjatjara men. They were deeply disturbed by overt references to their secret beliefs and ceremonies.
Papunya Tula painters were forced to pay compensation to the Pitjantjatjara men. Paintings from that time on were more stylized and sacred elements veiled.
This force style change caused some artists like Anatjari, Kaapa and Timmy Payunka to become artistically stifled. Yala Yala though had a natural talent for conceiving uncomplicated yet arresting arrangements. This included the Tingari style paintings of  joined concentric circles His paintings along with Johnny Warangkula and John Kipara Tjakamarra soon accelerated to the forefront of the aboriginal painting movement. Aboriginal art became increasingly abstract. Secret and sacred designs were depicted less and less important stories came to the forefront.
 Later Life
In 1981 Yala Yala moved from Papunya to Kintore to establish an outstation at Mantardi. His art was now all on canvass and in acrylics.
His art was in high demand and this was due in part to Andrew Crocker the art manager of Papunya Tula. Andrew promoted the paintings as contemporary art rather than ethnographic imagery and sold to collectors and galleries rather than museums.
Yala Yala works were for the first time included in an exhibition of large acrylic canvases shown at the Art Gallery of NSW.
In accord with market demand, Yala Yala broadened his experimentation with abstraction. He was free to develop his own signature Tingari style.
By the late 1980's Yala Yala Tingari paintings fell out offavorr with the art market. The market was increasingly embracing an ever-growing number of regional styles. He was in competition with other artists like Mick Namarari, Turkey Tolson, and Ronnie Tjampitjinpa who were producing newer more trending styles. Yala Yala's work to a large degree remained unchanged and became stale and his popularity as an artist declined.
He continued living in his outstation at Mantardi where he had close ties to his traditional lands midway between Kintore and Kiwirrkurra. He was a senior custodian of Pintupi sacred sites and knowledge, and painted devotedly until his death in 1998.
Yala Yala Gibbs is sometimes called Yala Yala Gibson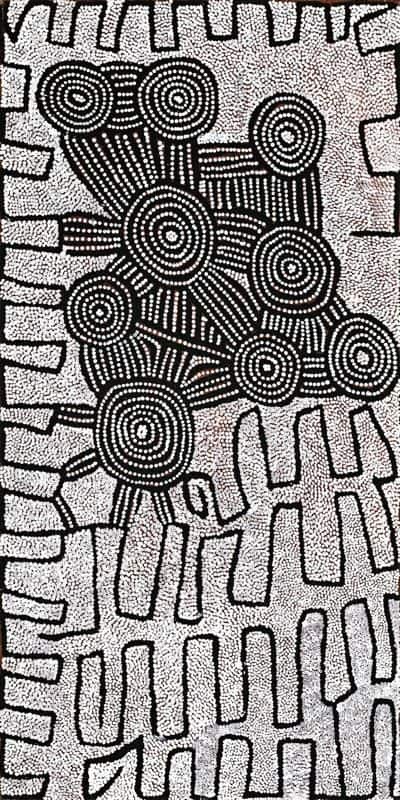 Early Papunya Artworks and Articles
All images in this article are for educational purposes only.
This site may contain copyrighted material the use of which was not specified by the copyright owner. 
Yala Yala Gibbs Tjungurrayi Images
The following images are not the complete known work by this artist but give a good idea of his style and range.
If this post has been informative please take the time and make the effort to share it on social media

. By clicking any of the share buttons below you create a link from your social site to this article. Links are what google uses to calculate what information on the web is useful. By sharing this article you are letting google know you found my article / images of some value. Thanks!