Lily Karadada Wandjina Painting
Lily Karadada Wandjina Paint on bark for sale.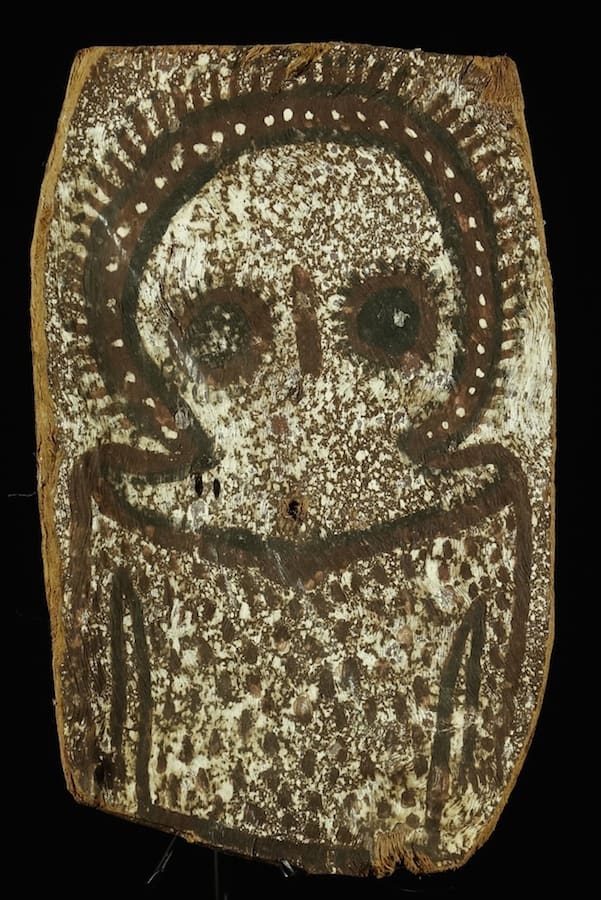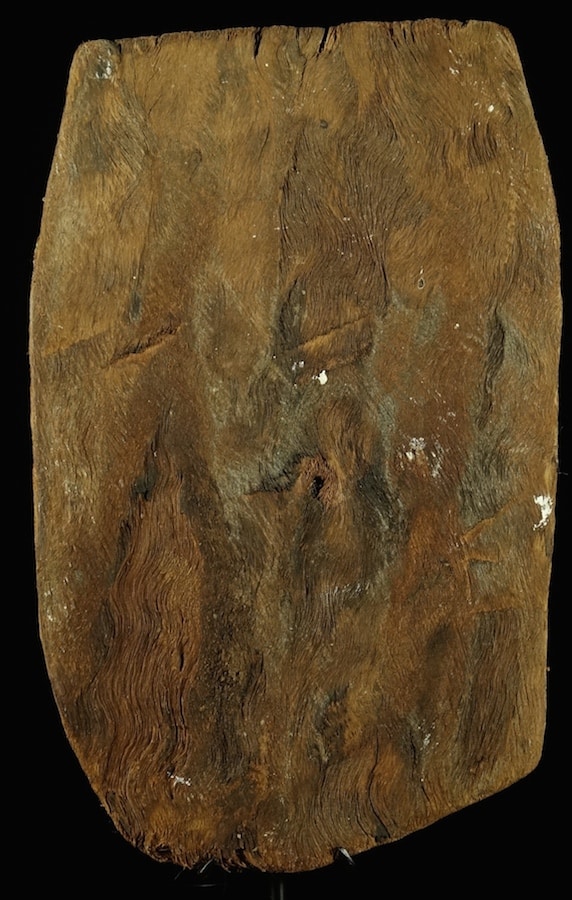 Object type: Wandjina Bark painting
Locality: Kimberley Western Australia
Artist: Lily Karadada
Circa: 1970
Length: 24 cm X 18 cm
Description:
This early Bark painting of a Wandjina by Lily Karadada is all natural ochres and pipe clay on bark.  It is a small but very sweet example of one of her early works.
Price: SOLD