Western Desert Aboriginal Woomera
Western Desert aboriginal woomera for sale.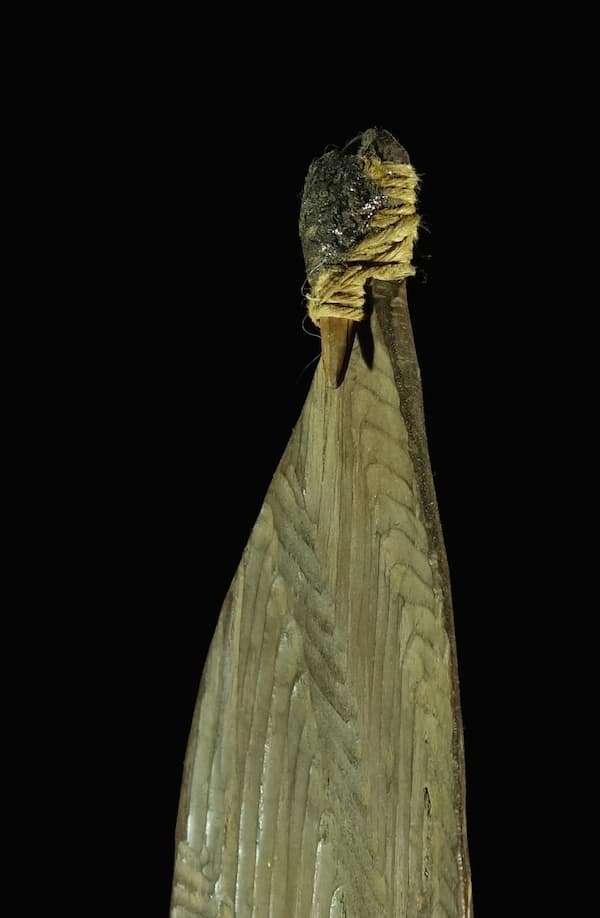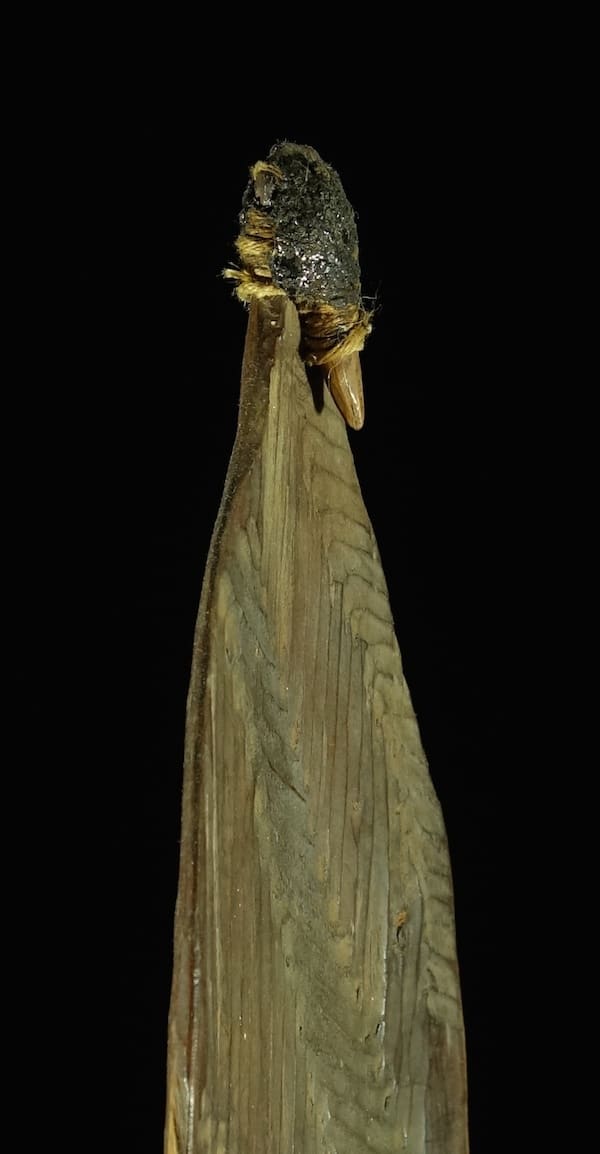 Object type: Aboriginal Woomera
Locality: Western Desert Australia
Artist: Unknown
Circa: 1920
Length: 72 cm
Description:
This classic Western desert aboriginal woomera is a great old example. Deeply carved tribal design on the front. It has a chip carved back and is a great example.
Price: SOLD